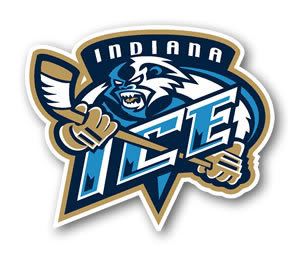 Indiana is the winner of the USHL Logo Tournament. I think it's well deserved, as they have a really nice logo. Look for some new logo polls in the near future.
4 Questions
with Chris VandeVelde.
Vanek
a superstar
in native Austria.
'
It Feels Like Just Yesterday
' to St. Cloud State's Matt Hartman.
Thanks to Dad, Gagner not
wide-eyed rookie
.
USHL.com features
Jason Gregoire
.